Please use the blue links below to purchase any of the following fabulous items…

For the peeps in your life that have everything… I guarantee they don't have a pair of these socks… so many awesome pairs to choose from for Guys and Gals.  Thanks to my friend Ems for introducing this brand to me with a pair for my bday.  I think of her every time wear them.
Get stronger!  Make one of your New Years resolutions to read this book!  I am going to put it on my Audible list again – it was 'that' good;)
Silpat Baking Sheet
My mother-in-law bought this for us a couple of xmas's ago and we just love using it.  It makes baking easy with non-stick surface.  Definitely saves on foil and scrubbing.
As you may know from my past fav things, I've been obsessed with the Bed Buddy for years.  But this year I found an even better option at WI State Fair!  I use it everyday.  Warmth lasts for hours, which is much longer than my former Bed Buddy AND it doesn't smell like the rice filled Bed Buddy either.  Double-win!
I started taking free meditation sessions at this home store in the Third Ward.  The owner has curated a collection of beautiful things.  I love the incense and the candle selection.  Just spending time in this space is a dream.  Treat yo self!
Prius V
When we had to replace our commuter, we picked the Prius V.  It drives a bit different from the standard Prius.  You sit higher up like a crossover and it's a lot more spacious than the tradition compact.  It has almost same storage as our BMW X3!  Averaging 40mpg, we save a ton when we are going long distances.  Don't get me wrong, I still love our X3, it's just great to have a commuter to offset the premium gas costs of the beemer.  They actually discontinued this line because the highlander did better for them.  So the V is definitely a hot commodity.  Hopefully Toyota will bring it back when we need a new one!
Clazzio Seat Covers – with HEAT!
We love leather seats in our cars, so when our Prius V didn't come with leather, we opted for this much less expensive option.  Easy to self install and look just like factory installed leather.  Actually… better!!!  For an extra $100, you can get heated seats too.
Michelle Collins Show
This morning show on Sirius XM is my new fav next to Howard Stern.  Michelle is hilarrrrrrrrrr!  If you don't have XM, don't try it.  Once you do, you will never be able to live without it;)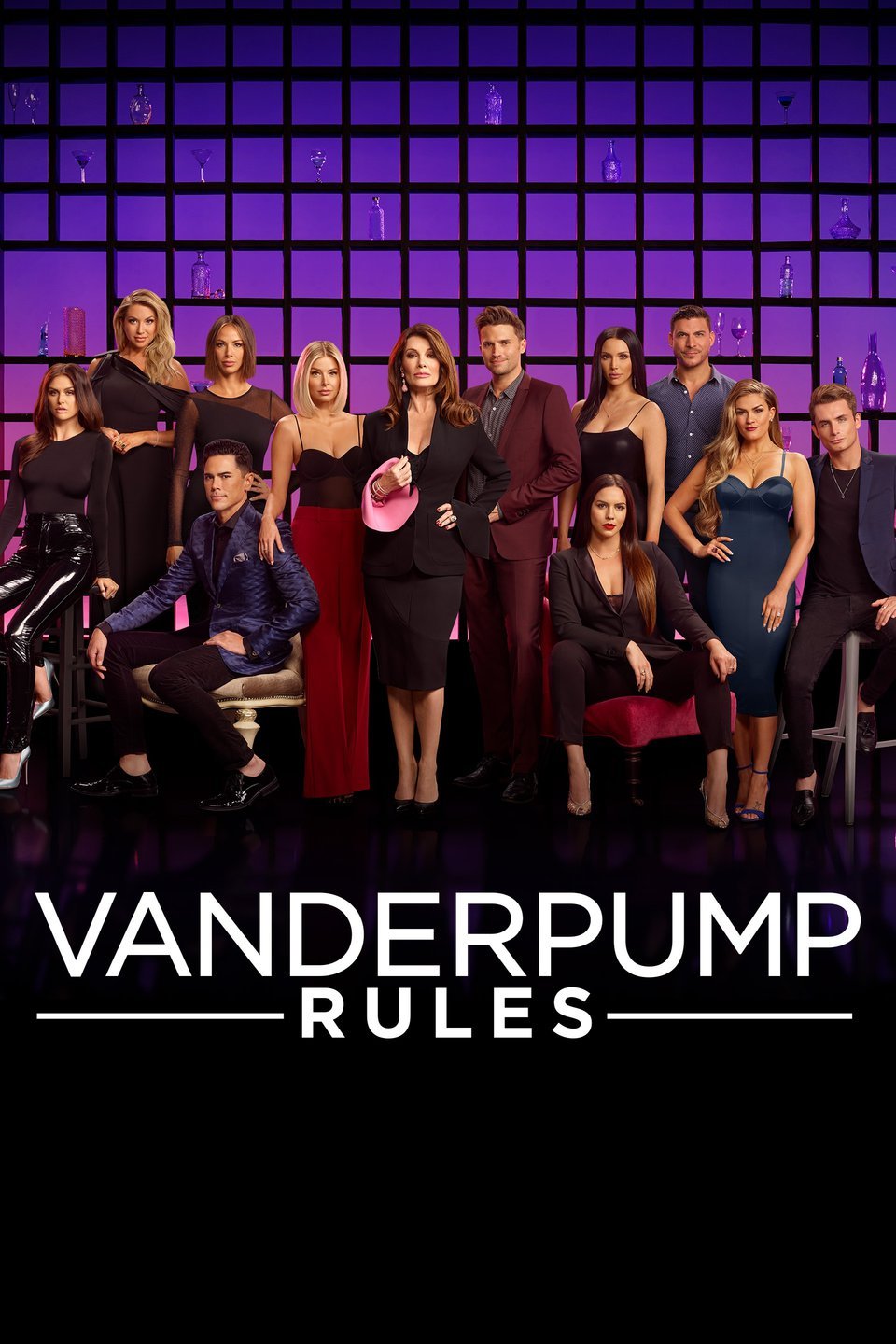 Vanderpump Rules
I kept hearing Michelle Collins talk about this show on her show so I had to check it out.  Steven and I binged the entire 5 seasons and can't wait for the new season to start next month.  I also started watching the Real Housewives of Bev Hills since Lisa Vanderpump is among the cast.  However Steven does not watch that one;)
The food babe, Vani Hari, started her own company of 'food without lies'.  Her tumeric tablets are the best you can find.  They help you feel good from the inside out.  Seriously, ven Steven takes them.
Saw her on SNL and haven't stopped listening to her since.  She is a brilliant artist!  Pre-order her album from the link above.